What We're Reading Now: Panorama | Dec 2018
Albers + Richter and a colorful journey of squares
Josef Albers | Interaction of Color
Squares haven't been the same since Josef Albers applied his spectrum of colors to them. We celebrate his invaluable teachings on color theory and relationships. His beginnings as a stained glass maker at the Bauhaus in 1922 lit a fire to his life-long pursuit or color exploration.
His book, Interaction of Color, is an experimental journey of studying color and teaching complex color theories. It is a masterwork in art education. The cover features a study on color intensity: across this spectrum of 8 tints, shades and tones of red, which do you think is the truest red? #emotifReads / #emotifIcons
Pick up a copy of Josef Albers Interaction of Color at the Whitney Shop // @albers_foundation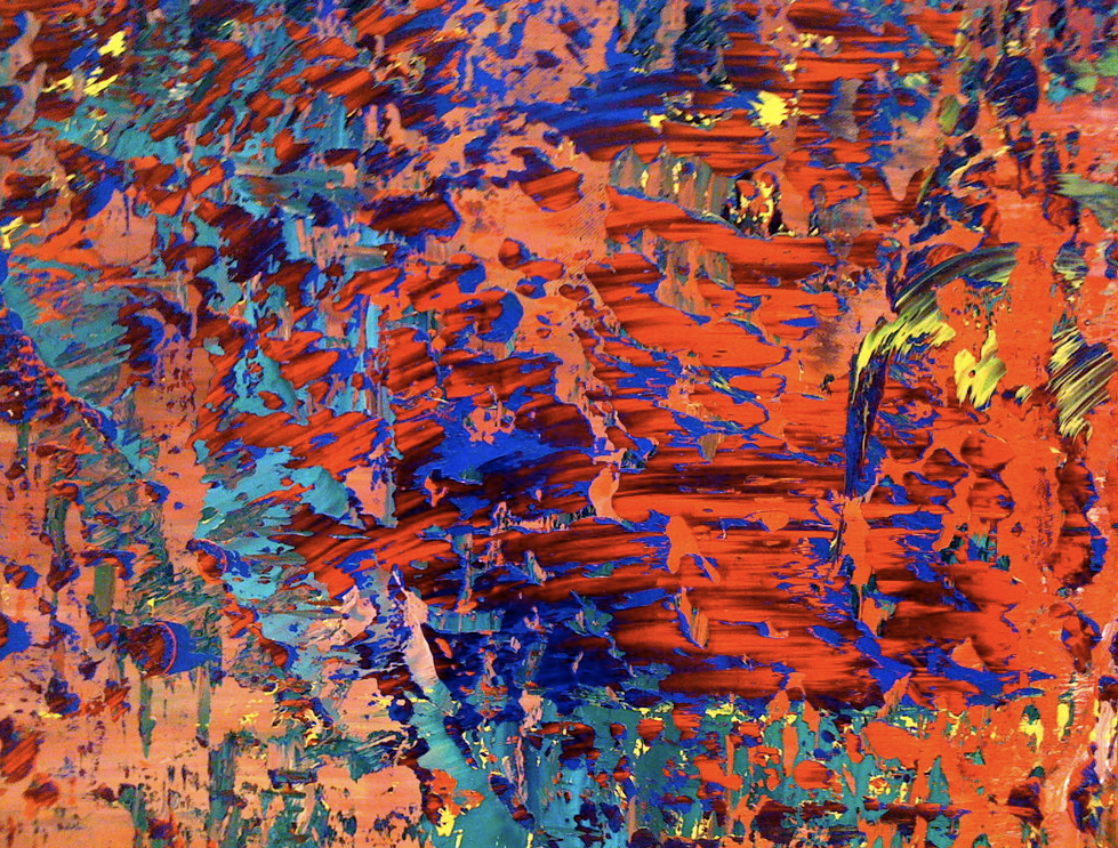 Gerhard Richter | Panorama - A Retrospective
We're in a Gerhard Richter frame-of-mind, and this gorgeous book, Panorama is the most extensive representation of his career to date. Including his work from the 1950s to present - from paintings to sculptures, drawings and photographs - it's a fantastic deep dive into the artistic journey of Richter.
Our long-time obsession with #EarthFromAbove photography by Yann Arthus-Bertrand also reminds us of Richter's abstract works // #emotifReads
Pick up a copy of Gerhard Richter's Panorama at Artbook // @gerhard.richter